DID YOU KNOW?

A Lynx is a incredible jumper - able to leap 25ft. in a single bound. Thats more than 8 times it's own length!

For comparison, a 6 ft. human would have to jump over 7 queen sized beds in a row!
Lynx
lynx / liNGks / noun
1. A wild cat with yellowish-brown fur (sometimes spotted), a short tail, and tufted ears, found chiefly in the northern latitudes of North America and Eurasia.
2. The mascot of the Fort Vermilion Heritage Centre since it's "Lean-to Museum and Archives" days. Volunteers dress in the mascot costume for parades and special events and the "Soft Mount" specimen keeps watch on the exhibit floor.
link / liNGk / verb / 3rd person present
COMPUTING
Create a hyperlink between (web pages or hypertext documents).
Use the Links below to Jump to other sites that
have information on Fort Vermilion, and the surrounding area!
Beaver First Nation Beaver First Nation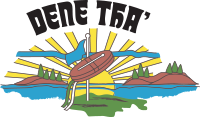 Dene Tha First Nation Dene Tha First Nation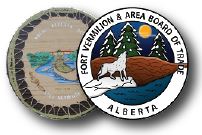 Fort Vermilion Board of Trade Fort Vermilion Board of Trade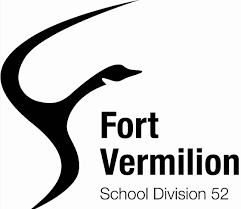 Fort Vermilion School Division Fort Vermilion School Division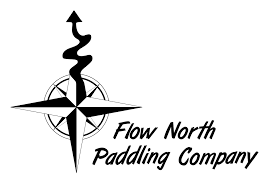 Flow North Paddling Company Flow North Paddling Company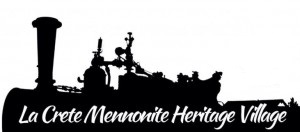 La Crete Mennonite Heritage VillageLa Crete Mennonite Heritage Village


Little Red River Cree Nation Little Red River Cree Nation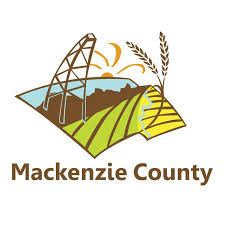 Mackenzie County Mackenzie County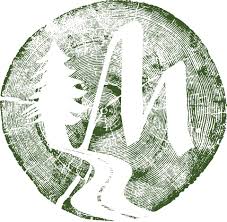 Mackenzie Frontier Tourist Association Mackenzie Frontier Tourist Association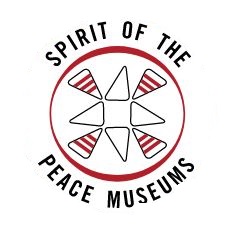 Spirit Of the Peace MuseumsSpirit Of the Peace Museums


Tall Cree First Nation Tall Cree First Nation